Lunches, Evening Meals & Takeaways
Lunch:
Served 12pm to 3pm Saturday and 12pm to 3pm on Sundays
​
Dinner:
Served 6pm to 8:15pm daily (except Sundays)
​
Traditional Sunday Lunch will be served 12 'til 3, in place of the normal Lunch Menu, for the current roast have a spy at our Facebook page!
*Please note that due to the local darts league we will not be serving food on Sunday evenings between September 1st and April 1st.*
​
For table bookings, please note that due to limited space your table may not be reserved in the bar itself (it may be in our pool room or breakfast room) especially if your booking is for later in the evening.
​
Takeaways are also available - please see our menus below!
​
We also have many gluten free options included in our menus, and will do our best to accommodate any allergy or intolerance - just give us a shout!
​
Please note these times are sometimes (rarely!) subject to change due to us being a small team!
​
For enquiries and reservations:
Please call: 01434 240200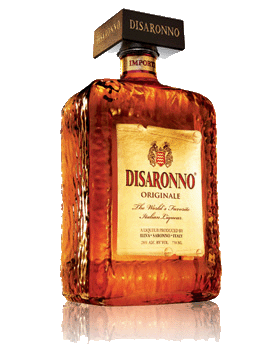 Bar
​
With exposed beams and cosy log fires, our bar and adjoined pool room are just the place to settle down for a drink or two. We stock a wide range of local cask ales to try if you're feeling a bit adventurous, and our gin collection is second to none within the valley! We also stock many non-alcoholic drinks and serve tea + coffee.
​
If the sun is shining on us or you're just feeling quite brave, our beer garden is a lovely tranquil place to sit with your drink or food.
​
​
​